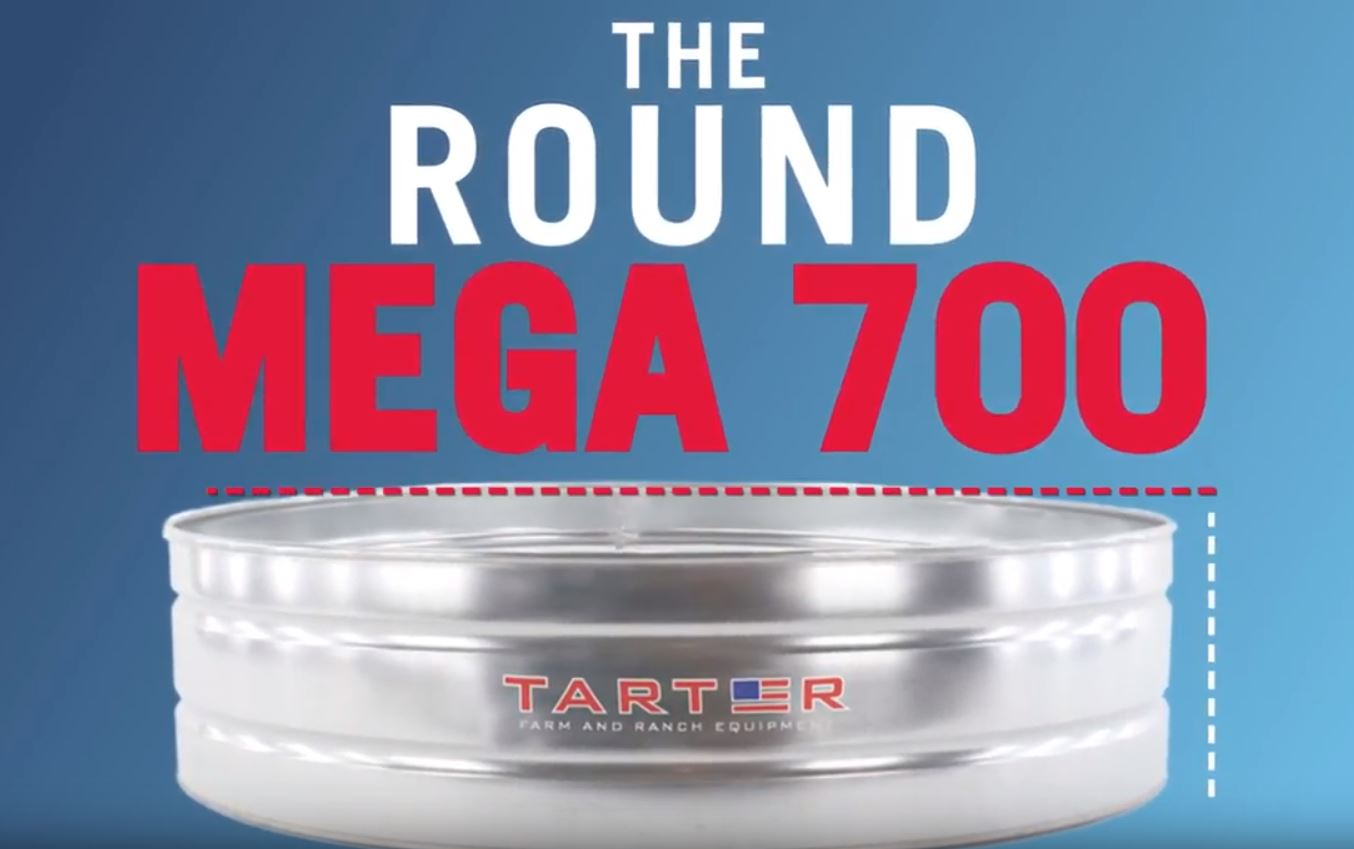 MSRP: $412.99
Item #: WTR82
Tarter Galvanized Stock Tanks
WE MANUFACTURE OUR PRODUCTS TO ASSURE THE HIGHEST QUALITY.
Rust resistant coated steel is cut into precise lengths, and then guided into computer driven mills that form the world's best galvanized stock tanks. All of our Galvanized Steel Stock Tanks are American made.
addtoquote
MEGA 700
Round Galvanized Stock Tanks
MSRP: $412.99
Item #: WTR82
Approx. Size: 8′ W x 2′ T
Approx. Capacity: 700 gallons
Approx. Weight: 176 lbs.
*All sizes listed are approximate and within a 2 inch variance.